SPECIAL MP3 AUDIO OFFER


My 6 Audio Public Speaking Audio MP3s
for only

$49.97
Speaker Mike Moore's 6 MP3 Audio Speaking System

"How to Start a Part-time/Full-time Motivational Speaking Business that Can Quickly Generate $5000+ a Month In Extra Income"
Hi Mike. Just wanted to touch base. Studying the guide and listening to the audios. Good stuff, very well put together, user friendly, interesting, well written and most importantly...not boring. Good job. Look forward to speaking with you soon.
William G Brown Ontario, Canada
6 Audio MP3 Course Reveals the Secrets to
Becoming a Six Figure A Year Motivational Speaker
Even if You've NEVER SPOKEN in public Before
For ONLY $49.97
Don't Envy A Successful Speaker...
BE ONE!!
In what other career can you earn
fantastic money
for...
doing what you love to do,
talking about what you love to talk about and
have a ton of fun doing it?
If I can do it you can too!
Let me show you how!!

Look at these pay stubs...

$2707

$3000

$2725

$3197

What you Receive for your Money

** 60 minute audio MP3
...
"Mike Speaks About Speaking"
** 60 minute audio MP3...
"Speak Smoothly without Hesitation"
** 60 minute audio MP3...
"How to Use Storytelling in Public Speaking"
** 60 minute audio MP3..
."Up Your Platform Pizzazz"
**
60 minute audio MP3 " How to Connect With Your Audience Using Stories"
**
45 minute interview on
" How to Use Humor in Public Speaking"
All 6 MP3 files plus your free bonus for only FOR ONLY $ 49.97.
Get YOUR Audio MP3s NOW
Now for only $49.97
ORDER BELOW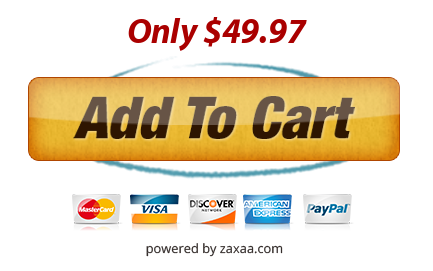 YOU ALSO GET 2 MONTHS FREE EMAIL MENTORING, WITH ME WITH EVERY PURCHASE.